Hello there, pizza lovers
Join us on September 14th, 2019 to celebrate all things pizza.
What is pizza palooza?
The annual Denver Pizza Palooza is kicking off on September 14th, 2019 and is located at INDUSTRY Denver. This is the one day all year where you get to sample all the best slices from across the city and vote on the best 'za in town!
Pizza is the best food on the planet
- Literally Everyone
You won't want to miss this!
Live music & entertainment
Enjoy live music from the top local artists and DJs.
who doesn't love an open bar?
What would a pizza palooza be without your favorite drink in hand? Enjoy your za' with a fresh beer or beverage of your choosing!
pizza, pizza, pizza
Come out to try the best pizza from all around town!
fun & games
Join in on the best yard games and test your skill with a slice in one hand and a drink in the other.
dub the best in town
Help discover the top pizza in Denver! Every vote counts so come support your favorite pizza parlor.
… and much more!
You'll just have to see for yourself, you won't be disappointed!
see you there?
You had me at pizza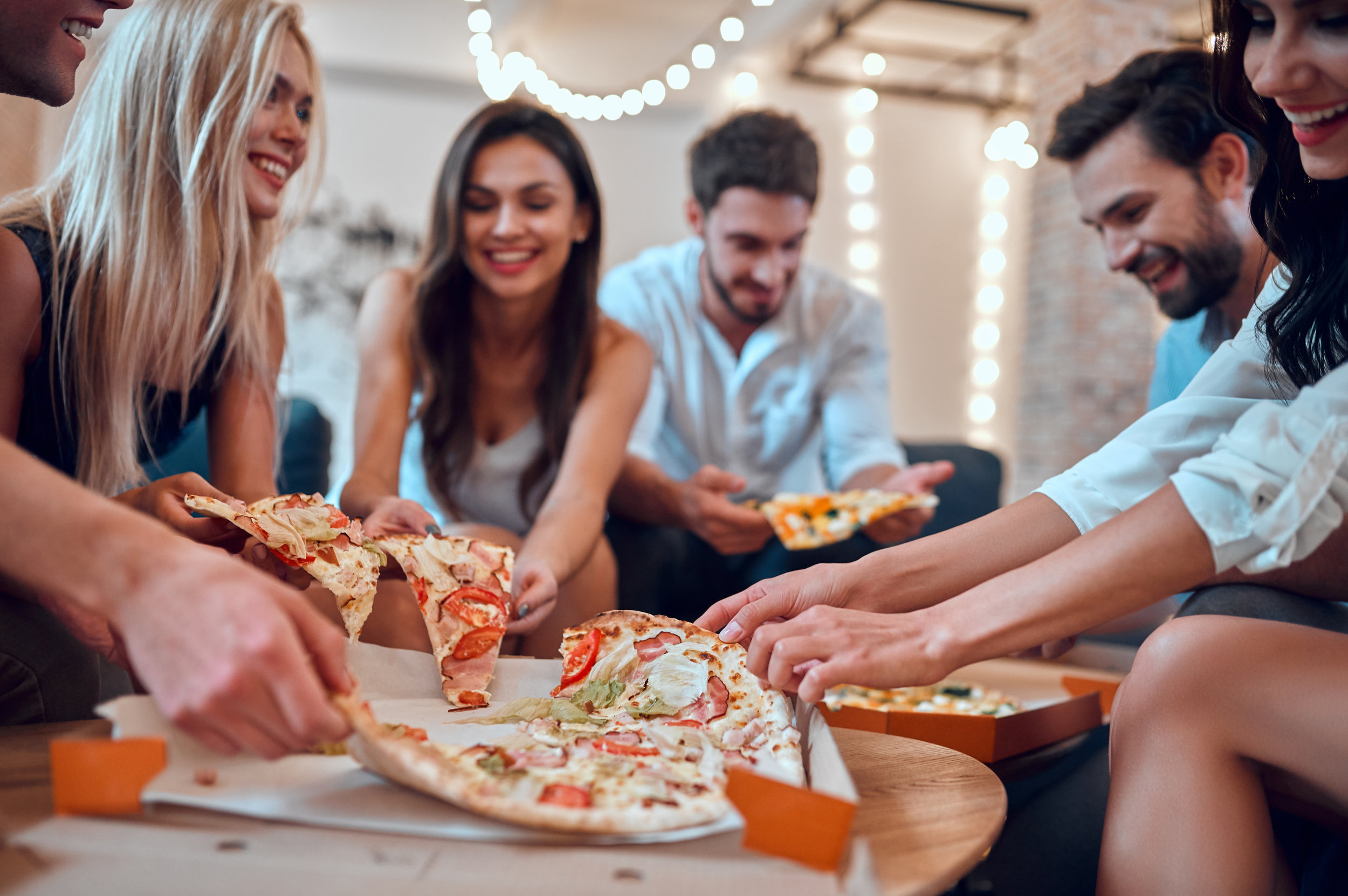 Contact Us
We'd love to hear from you!
INDUSTRY Denver
3001 Brighton Blvd, Denver, CO 80216